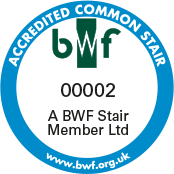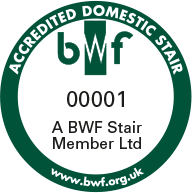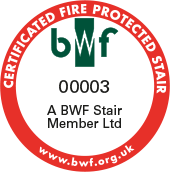 Why choose a member?
The BWF Stair Scheme is the only accreditation and certification scheme of its kind in the UK.  The Scheme is focussed on promoting effective design, reliable manufacture, developing guidance and ensuring best practice advice is passed to installers to reassure that products made by BWF accredited stair manufacturers consistently meet the relevant performance requirements for Loading, Deflection and Fire Resistance (where appropriate).
Accreditation means that every Scheme member's design process (based on prescriptive standards, calculation and established test methodology) and manufacturing operation has been independently verified and all members meet the standards laid down by the BWF Code of Conduct.  Members receive an audit visit on application and audited biennially from then on.